Dim Sum, Please!
Our first book is a beautiful and easy to read children's book about one of the most enduring pillars of Cantonese culture – dim sum!
As first generation Americans born to family members from Guangzhou, Hong Kong and Taiwan, Cantonese has always been a large part of our daily lives. Although it is one of the dominant dialects of Chinese in many parts of the world, it is somewhat eroding as the dominant dialect of Mandarin Chinese continues to spread throughout the world.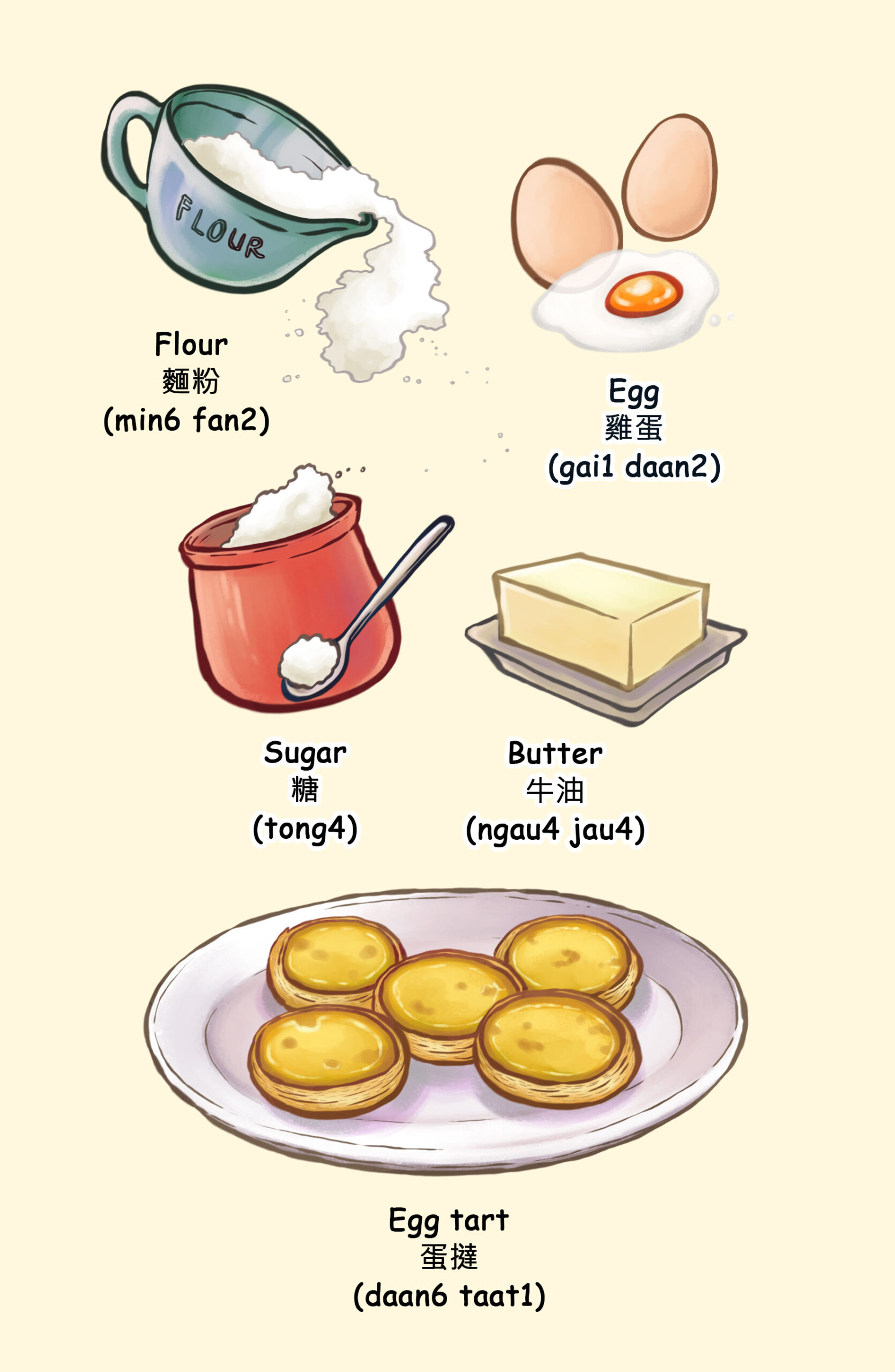 Cantonese is spoken as the main language in:
Guangdong and Guangxi, China
Many parts of Southeastern China
Hong Kong
Macau
Vietnam
Malaysia
Singapore
Cambodia
Large Chinese diaspora communities in the United States, such as New York and San Francisco
Canadian areas such as Vancouver and Toronto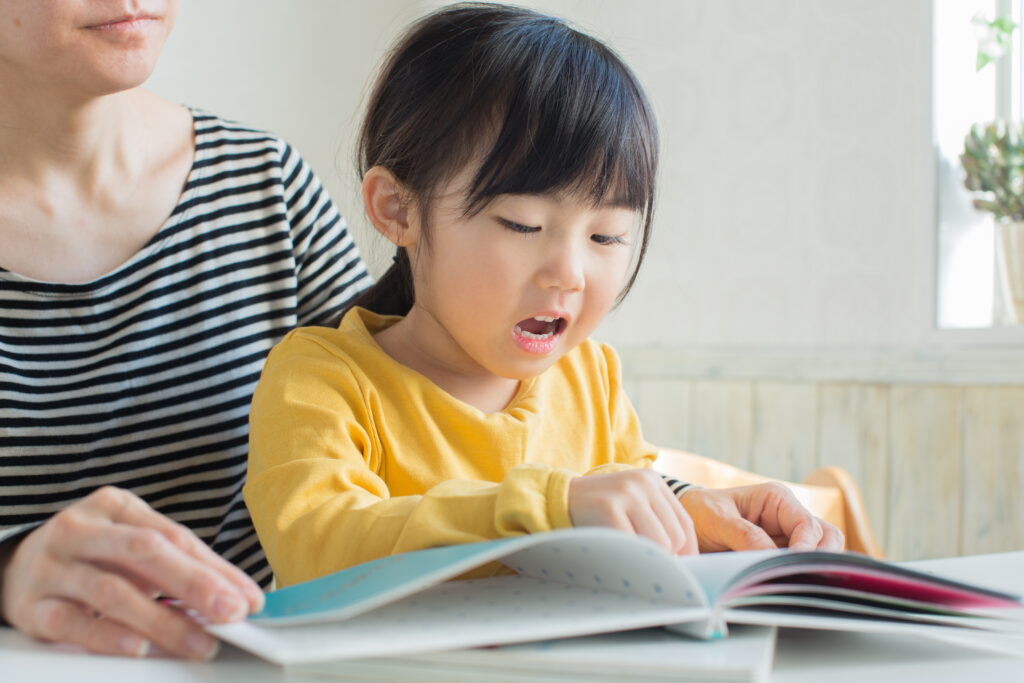 "A journey of a thousand miles begins with a single step."
Sign up here for updates, giveaways, new book launches & more!